We hope you enjoy sharing our Rhyming Stories!
Each book contains a strong Growth Mindset message tailored for younger learners.
Please click on the cover of each book to open.
Learn with Yet the yeti how important it is to keep trying.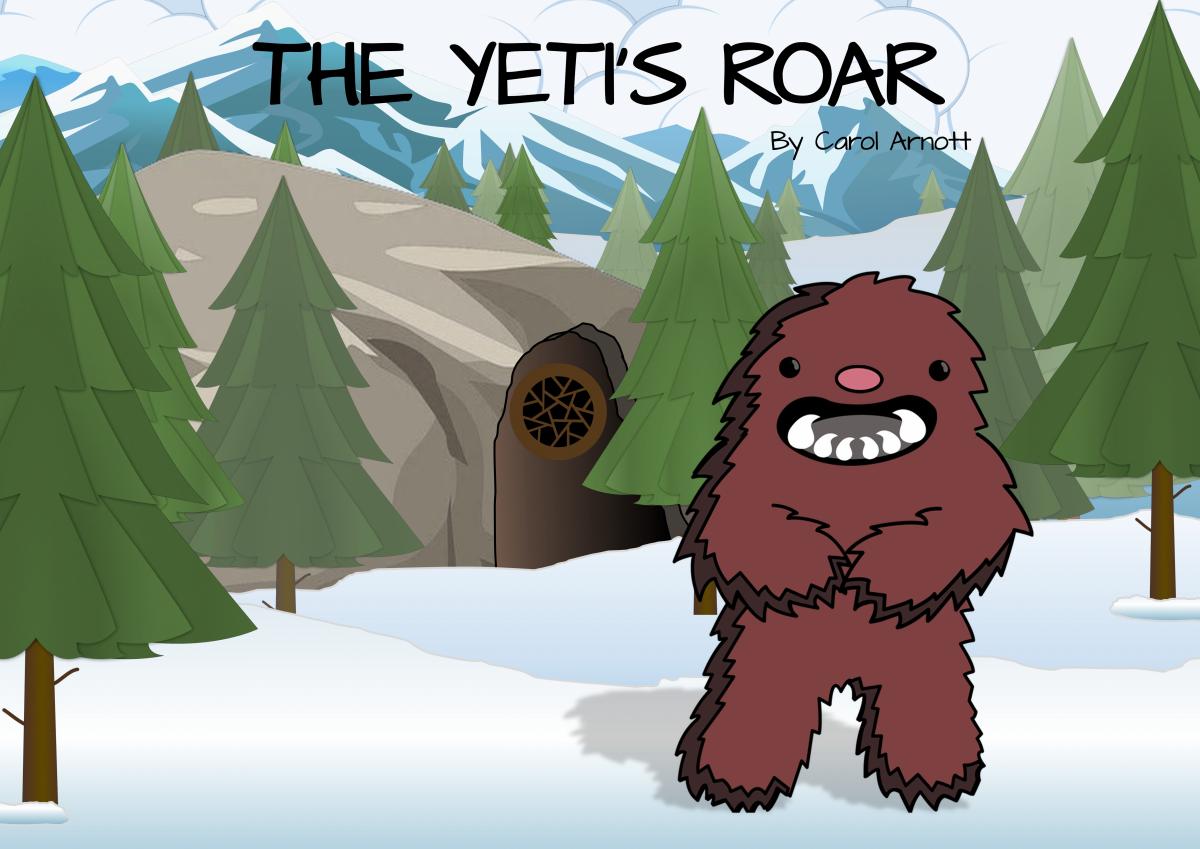 Dot Finds Out, With A Little Help From Her Sister And Her Friends, That Things Are Never As Scary As You Think When You Give Them A Try.
Ned And Ted Discover That When You're Really Stuck And You Find Yourself In A Hole, The Best Thing To Do Is To Build On What You Already Know.